Many producers of cat and dog food spend a lot of time making up complicated and unhealthy substitutes. We used this time to develop simple, tasty and healthy monoprotein formulas.

One source of protein – this is what it's all about. We started with canned food for cats and dogs in fish, chicken, and beef varieties, always with fresh meat of the highest quality.

Besides excellent taste suiting even the pickiest of pets it is also important to focus on good health. Food produced in this way helps to prevent allergies and prolongs the active life of your pet.
However, it is not all just about meat. There are other ingredients that we use: Oyster mushroom that supports immunity, milk thistle for healthy liver, and collagen for strong joints and tendons.

Is there anything that GRAND pet foods are lacking? Yes, of course: there are no artificial flavourings and substitutes, chemical preservatives, soy, gluten, and GMO ingredients.

As our cat and dog canned food was very successful, we decided to do the same with dry pet food – at the moment we are developing it in several flavours. It will be introduced within a few months once we are fully satisfied with the result. They will bring the same goodness as our canned pet food.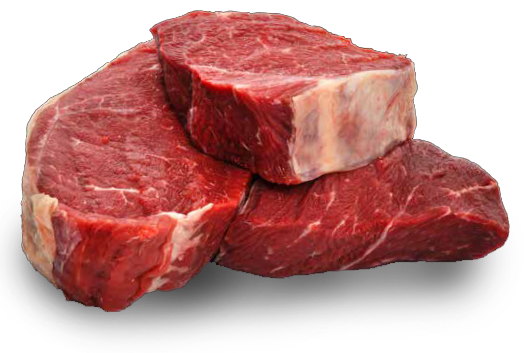 Beef
Beef is a source of many proteins, iron, zinc, and vitamin B. It supports the jaw muscles and ensures fast regeneration of the organism. It is excellent for ensuring your pet's good physical condition and shiny coat.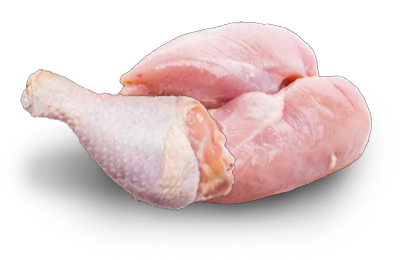 Chicken
Chicken meat is an easily digestible source of proteins, and vitamins A and B2. It contains a lot of calcium and phosphor. Chicken meat is very low in fat and so it is suitable for special diets, during recovery, and for feeding puppies and senior dogs.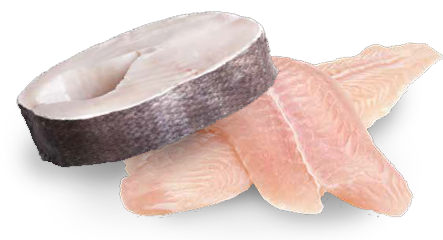 Fish
Fish meat is also an easily digestible source of protein. It contains vitamins D, C, E, B6, B12, minerals and trace elements – iron, selenium and iodine. It is rich in omega 3 fatty acids with anti-inflammatory effects, for shiny coat and healthy joints.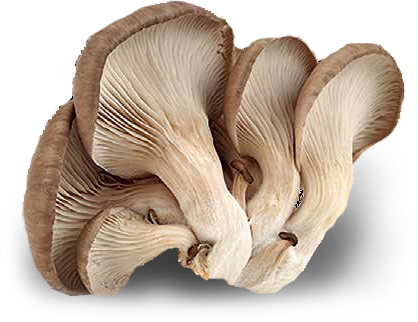 Oyster mushroom
• Supports immune system
• Makes essential compounds and vitamins available to the body
• Lowers cholesterol, regulates blood pressure
• Harmonizes digestion, supports vitality and energy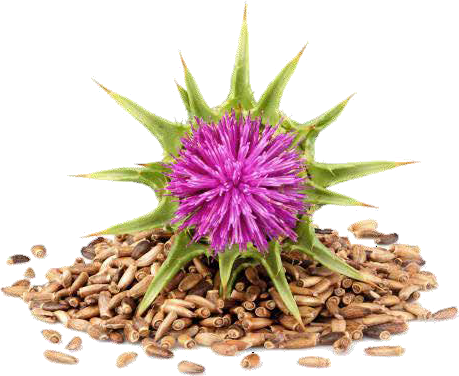 Milk thistle
• Beneficial for health and regeneration of the liver
• Supports immune system
• Regulates sugar and cholesterol levels in blood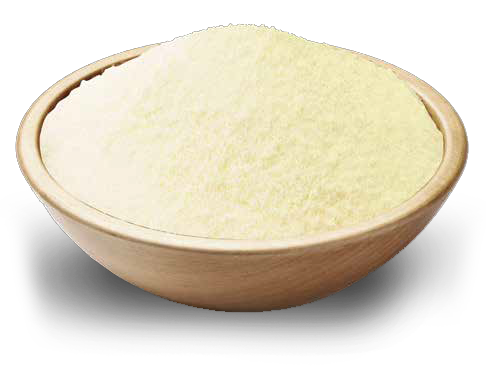 Collagen
• Ensures correct functioning of tendons, joints, and cartilage
• Beneficial for the health of the entire musculoskeletal system
• Regenerates and improves skin and coat